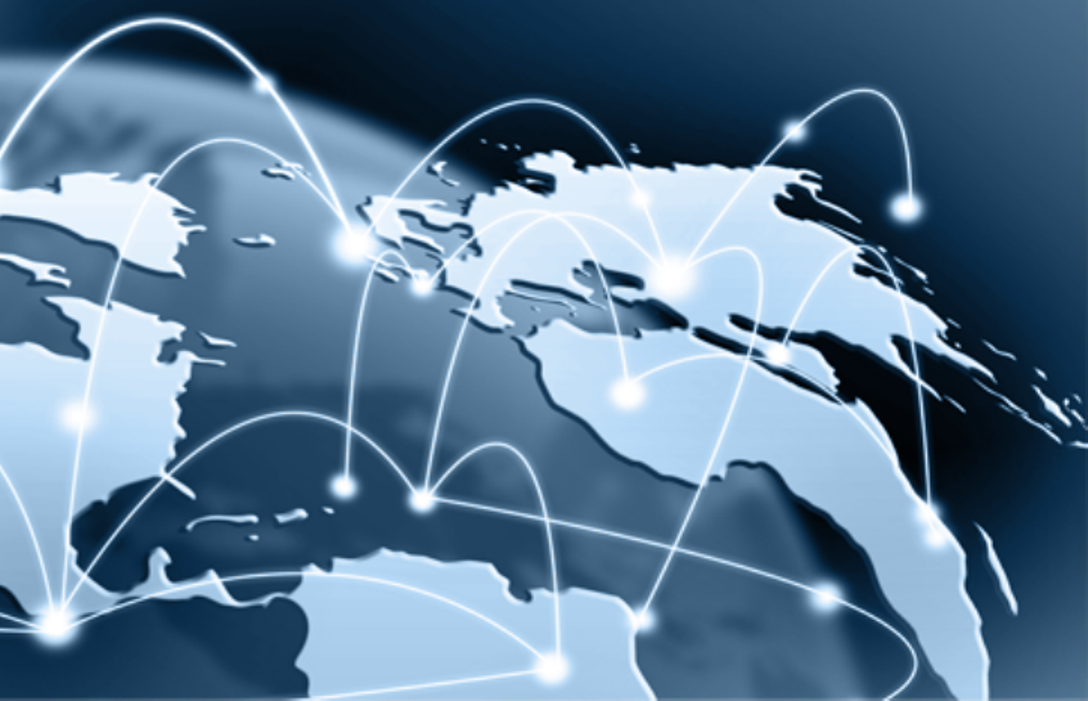 If you are tired of working in Ukraine and getting all the necessary permits for legal work, we offer you several possibilities of cooperation. At each stage, you receive our support. We invite all interested persons interested in working in the transport industry to cooperate with us.
With us you will create a business from scratch:
you will legally establish a company in Poland,
you'll get a transport license,
professional assistance in the choice of transport,
information about downloading fuel and road maps,
knowledge of how to effectively check in drivers,
you'll get the necessary certificates: MILOG, MACRON and others,
you'll be working on Western European routes,
you'll get helpful business consulting.
What we can offer you:
forwarding on European routes,
a mileage of 10,000 to 12,000,000 kilometres a month,
the rate of  0,90-1 euro per kilometre driven,
payment up to 45 days (with fast payment option),
linguistic support for Russian-speaking drivers,
business consulting.
If you have any questions, please to contact us.
TRANSPORTATION
UP TO 3,5 TONS